ColdFusion Posts Around the World.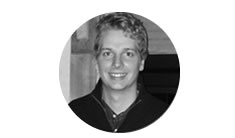 Pete Freitag
The Adobe ColdFusion Summit is coming up in October. I will be speaking at the conference, and my company Foundeo is also one of the conference sponsors. As part of the sponsorship I have an extra entry ticket to CFSummit that I am going to give away to ...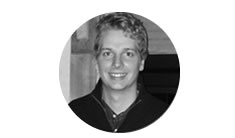 Pete Freitag
I'm back from Houston Texas after another great Into the Box conference. Slides for my talk Taming the top 25 Most Dangerous Software Weaknesses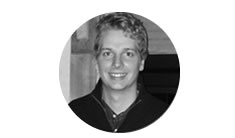 Pete Freitag
Today I needed to get the time that a file was created from within some CFML code. I had first thought that cfdirectory or directory...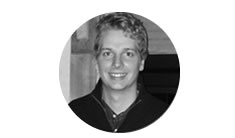 Pete Freitag
I will be giving my talk Taming the Top 25 Most Dangerous Software Weaknesses (for ColdFusion Developers) next Tuesday, December 6th 2022 at 1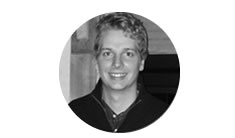 Pete Freitag
I've had a several people asking me about the openssl vulnerabilities that were patched this week: CVE-2022-3602 and CVE-2022-3786 aka Spooky SSL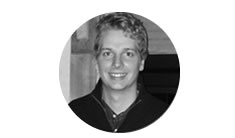 Pete Freitag
Early bird registration is open for my ColdFusion Security Training deep dive c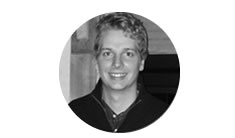 Pete Freitag
Someone asked on the CFML slack recently how can you find out how long your ColdFusion (or Lucee) server has been running via code. How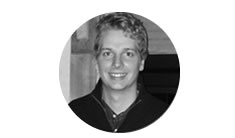 Pete Freitag
CloudFlare recently released a new CAPTCHA service called Turnstile, which aims to provide a better user experience for CAPTCHA's. At the wors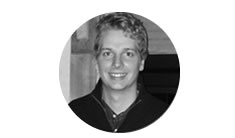 Pete Freitag
I'm back from another excellent CFSummit. So many great presentations and conversations. This year I gave a presentation on the 25 Most Dangerous S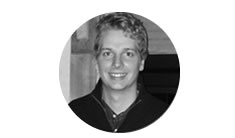 Pete Freitag
Code is complex, so any static application security testing (SAST) tool will find things that may not be an actual security issue.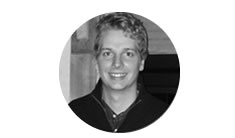 Pete Freitag
A really handy feature of the arrayEach() function is the parallel argument. It has been suppor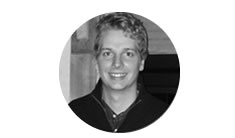 Pete Freitag
The uuid() function in MySQL returns a 36 character hex string, formatted as: aa479ea9-1d9d-11ed-ba03-564760fe47b7 ColdFusio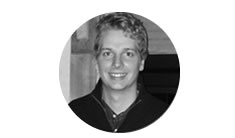 Pete Freitag
I gave a presentation for the Adobe ColdFusion Developer Week Conference today titled: Better CFML Code with CI. You can find the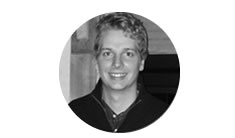 Pete Freitag
I'm probably not the first one to notice this, but if you have a hosts file (eg /ect/hosts or c:\windows\system32\drivers\etc\hosts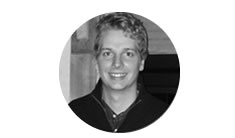 Pete Freitag
This question came up recently: How do you read a stack trace? Are there any resources that will educate me? While the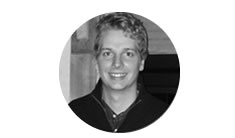 Pete Freitag
It is rare that a simple JVM argument change can have a dramatic impact on execution times, but in the case of AWS Lambda adjusting the Tiered Comp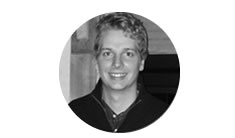 Pete Freitag
I've had a bunch of people ask me if ColdFusion / Lucee servers need to worry about the recent Java vulnerability in Spring, nick named Spring4Shel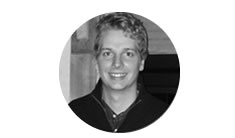 Pete Freitag
If you have a column that may contain NULL values, and you want sort on that column with an ORDER BY clause, which comes firs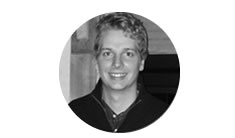 Pete Freitag
If you are using CloudFlare in front of your web server, it is a good idea to setup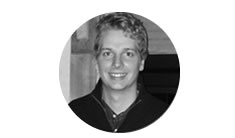 Pete Freitag
Almost every day I see someone asking what to do about log4j 1.2 / 1.x versions. It can be quite a lot of wrap your head around, and it can't be answer...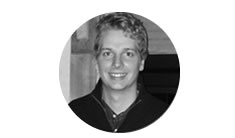 Pete Freitag
When I created a blog entry covering Log4Shell log4j on ColdFusion, and said I would update it a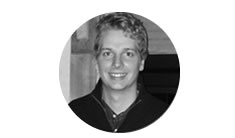 Pete Freitag
Here's how you can get the version of Log4j you are using at runtime using Java: Java Code to Get the Log4j Version at Runtime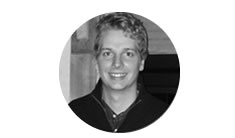 Pete Freitag
There is a critical security vulnerability (CVE-2021-44228 aka Log4Shell) in the java library log4j which is a popular logging library for java applica...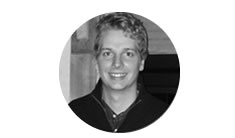 Pete Freitag
Here's a quick code snippet that will output a list of OSGI java bundles and bundle versions that are loaded / installed on Lucee: //CFMLEngi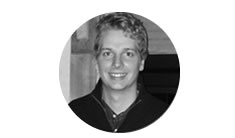 Pete Freitag
While looking at the PageSpeed Insights for my blog I noticed that the Twitter widgets I was using to display a twitter follow button and a tw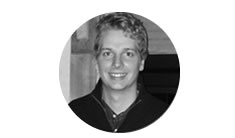 Pete Freitag
A few years ago I gave a presentation to my local CFUG titled Docker for Devs. I recently realized that I never posted the slides or the examp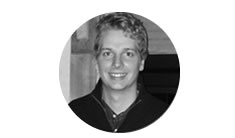 Pete Freitag
It was great to be a speaker at the ColdFusion DevWeek event last week. I spoke on the topic Securing ColdFusion Applications. As promi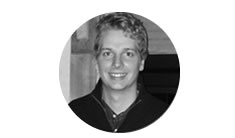 Pete Freitag
What versions of Java support TLSv1.3 / TLS 1.3? Java 8 TLS 1.3 Support If you are on Java 8 (or 1.8 if you prefer) then you need versi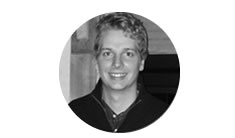 Pete Freitag
ColdFusion / CFML has a builtin function that can convert a string or a binary object to a standard Base64 encoded string: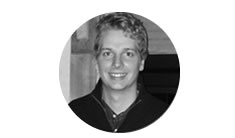 Pete Freitag
The OpenJDK Crypto Roadmap states that TLSv1 and TLSv1.1 will be disabled in OpenJDK relea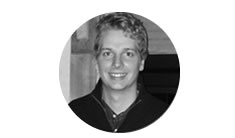 Pete Freitag
Here's a bash script that uses osquery to log which files in a specific folder have been modified over a 15 minute period. My use case her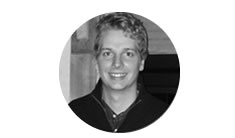 Pete Freitag
Hashicorp Vault is an open source, enterprise grade security vault. It is designed to grant secure access to the secrets that it stores. It can also act as an encryption as a service API. Vault is very powerful, and there are lots of resources and videos describing how it works. Using Vault is somet...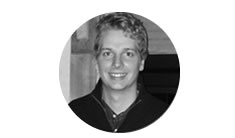 Pete Freitag
The builtin CFML function sessionInvalidate() works great for invalidating or clearing a ColdFusion session (CFID/CFTOKEN). But it doesn't invalidate the underlying J2EE / JEE session (the JSESSIONID). You can dip down into the underlying JEE API and invoke the invalidate() function on the javax.ser...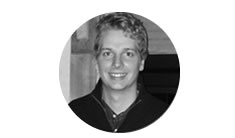 Pete Freitag
I've been using CommandBox to startup CF servers on my dev laptop and desktop for several years, maybe even since the first version was released! CommandBox does a great job of hiding its internal magic, and thus the amount of disk space it consumes can creep up on you. To make matters worse it stor...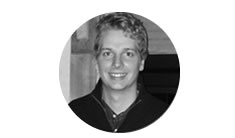 Pete Freitag
One thing I've had to google more times than I'd like to admit is the path argument order for the ln command. What comes first in the ln -s command on linux or Mac? So I thought I'd write a little blog entry for future me to find. Here's an example: ln -s /real/path /linked/path To answer my own que...