ColdFusion Posts Around the World.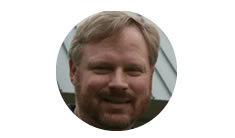 James Moberg
This ColdFusion UDF converts a date object or string into a UTC, ISO8601, RFC 339, ATOM or W3C string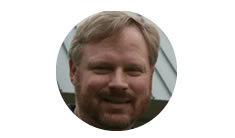 James Moberg
While reviewing the logs of failed contact form submissions, I identified a couple email address variations that were exploiting some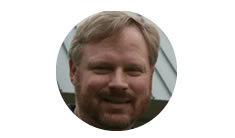 James Moberg
I was researching methods of converting XML to JSON using ColdFusion. I didn't want to use xmlParse() because ...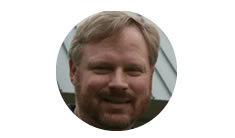 James Moberg
I was writing some unit tests to identify the output of CFDump under different conditions and discovered that Adobe and Lucee treat the showUDFs parameter differently. I also use 3rdparty CF_Dump since it provides consistent behavior between CFML platforms. Since I've written my own internal Dumplit...